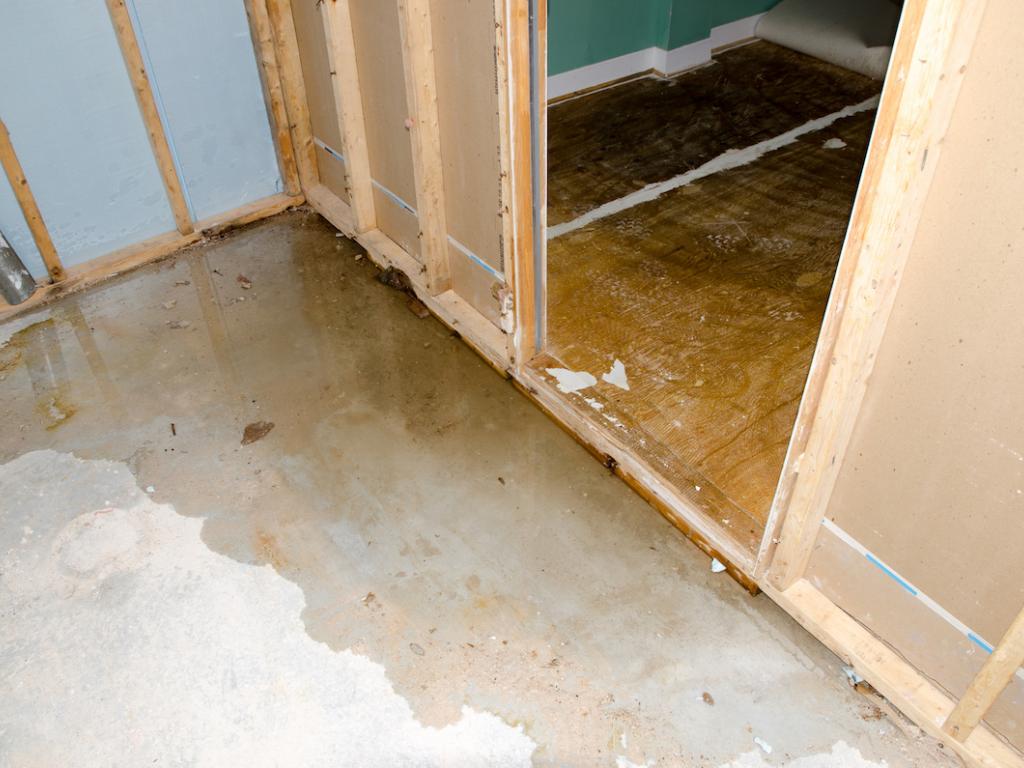 When you discover that your basement needs to be repaired and waterproofed to protect it against further damage, you have a number of considerations. Where is the water getting into the basement — are there cracks or crumbles masonry? What access can be given to the contractors to conduct their work? Budget? And, of course, how to select the best company to do the work.
Where?
Water will find the easiest path to travel and gravity pulls it down. Your foundation is built to provide a solid basis for your home, it's often where the infrastructure to run a comfortable home is stored — the furnace, air conditioning, power boxes etc. are usually in the basement. You can often also find the laundry room, storage facilities, and even extra living space for entertaining, an office, bedrooms, or rental space. In order to maintain these purposes, you need to know your foundation and basement area is dry.
Over time soil around your home shifts causing your foundation to re-align as well. Most times this doesn't cause major problems but eventually can create cracks or spaces where water can seep in. Your choice of landscaping can have an influence, if trees or shrubs with deep roots are placed too close to your home's foundation, they can break through the masonry and create a space where water will gravitate.
The environment has an obvious impact on the condition of your foundation. Conditions that are too dry will cause the soil around your foundation to shrink away allowing for a gully where water will collect the next time it rains. Severe rains, heavy snow, freezing temperatures can also damage your foundation.
You should also make sure that any window wells or doorways are solid. Check that your gutters and eavestroughs are not allowing water to gather at the base of your home. Your maintenance schedule should include visual inspections of all these areas. Getting a professional company to inspect your basement for any of these problems is a good idea. Experienced basement waterproofers know where and what to look for on your property.
What method
There are two main systems to waterproof a basement: Exterior and Interior. The choice of methods can depend on a number of factors including access to the foundation walls, time and budget.
Let's focus on the interior waterproofing method:
Repairs will be made to the walls and floor of the foundation where cracks or faults have appeared.
The contractor will dig a trench around the inside perimeter of the foundation wall. Once the concrete is removed, a new weeping tile drainage system with a filter screen will be installed allowing water to either drain away into a floor drain or a sump pump.
Gravel and drainage membrane is laid on top of the weeping tiles to ease drainage.
Concrete is laid on top of all this to return the basement to level grade.
You can return to whatever uses you were making of your basement.
Who should do the work?
Your home is not only a place for you to live and entertain, it is also an investment in your future. You need to maintain it so you can enjoy its comforts and ensure its value increases. Keeping your basement dry is a key element in that plan.You want to ensure whoever works on your home can be trusted to complete the work professionally and and respectfully. What better idea than to use a family-owned company that is based in your own community? Benchmark Waterproofing staff are licensed, bonded and insured. They will treat your home like their own and ensure that it is returned to how it looked before they started — but without the water problems!
They have more than 50 years of experience in the Greater Toronto Area and are up to date on all the latest technologies for waterproofing basements. They have a long list of satisfied customers and a motto that says it all: Do it once. Do it right. Guaranteed. Benchmark Waterproofing is one of the few companies that offer fully-transferable lifetime warranties on their projects. Call them today for a free estimate on getting your basement waterproofed. Don't wait until you have a major water problem in your basement.