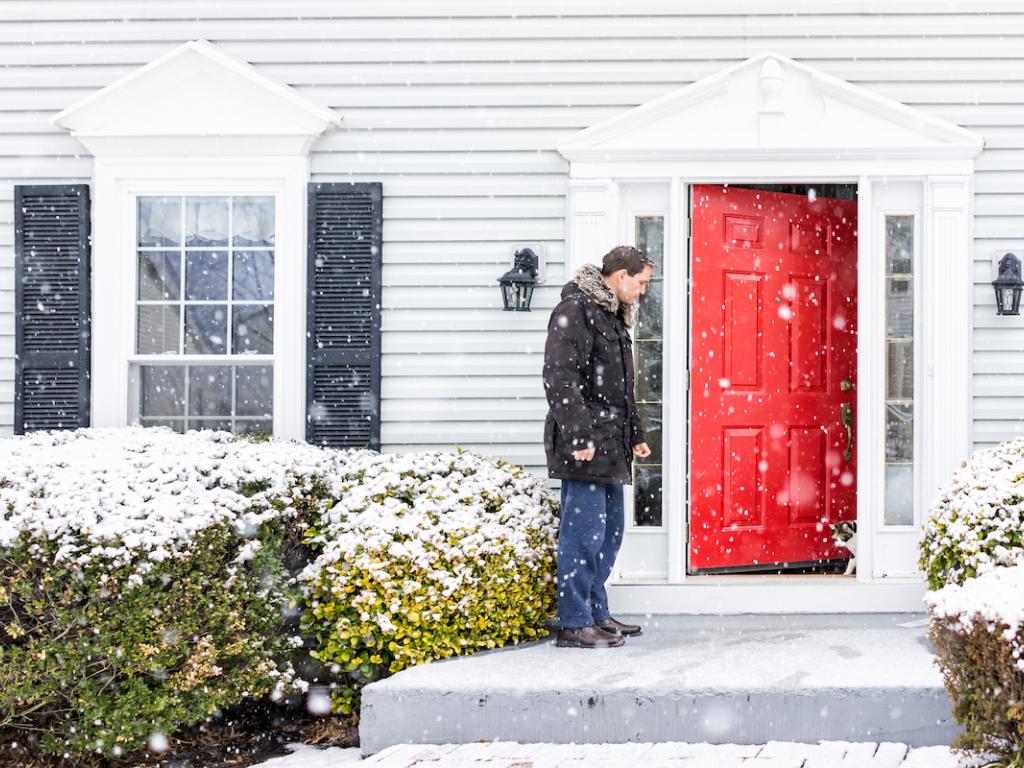 Homeowners have a big responsibility to maintain their properties to both preserve their investment and to keep their families safe and comfortable. Along with regular maintenance checks, a property owner will want to keep a close eye on keeping their basements dry. At the first signs of trouble or to avoid trouble at all, homeowners should consider getting their basements waterproofed.
What does a waterproofing project involve?
A professional technician comes in to inspect the basement thoroughly. Signs of water problems now or in the future include:
Cracks on the walls or floors of the basement
Staining on the walls or floors — it might be white or yellowish and is a sign that water has been seeping through the masonry
Flooring that is spongy
Wall coverings that are peeling or cracking
A general feeling of dampness
Over-activation of the sump pump
Signs of mould or mildew which can include a dank, musty smell
You should receive advice and an estimate of time and cost from the estimator. A detailed plan of what needs to be done and how the company recommends approaching those elements of the project. You want detail so you can be sure you understand exactly what is involved in the project. An exterior basement waterproofing project is quite different from an interior project.
Most people will tell you that you should get at least three estimates for a professional project. Be clear in your expectations and make sure you have all the details spelled out. Estimates are free.
What needs to be done?
When will it be done?
What preparations am I responsible to carry out first?
Who gets the permits?
What is the warranty? Does it cover everything?
How much will the project cost?
Cost is obviously an important element in an estimate but you should make sure you are comparing the project as well as the related expense. What kind of experience do the companies you are considering have with this kind of project? Look at customer testimonials. Talk to your friends and neighbours about their experiences with any of these companies. Don't forget that the company you choose will be working on one of your most expensive assets — your home.
Benchmark Waterproofing is a family owned company with years of experience in the basement waterproofing industry. Their employees are licenced, bonded, and insured. They recognize the importance of protecting you and your family from basement water problems and will treat your home like their own. Their motto is: Do it once. Do it right. Guaranteed!
You can call for an estimator to go out to your home or you can complete the on-line form to request an appointment.